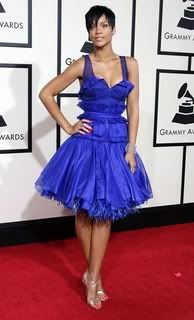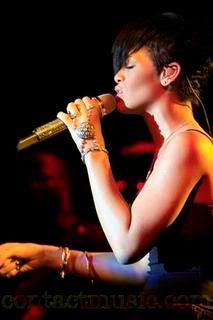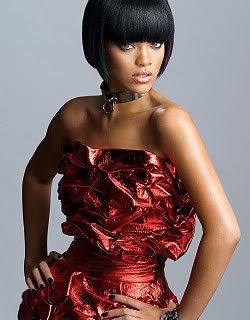 While I'm sure this will go down as Rihanna's suckiest birthday ever. I hope she looks at today as the beginning of the rest of her life. Such a beautiful, talented girl. I hope she takes her time getting back to work and allows herself the time to get herself together.

In a statement to People.com regarding the police picture of Rihanna leaked to TMZ.com, Rihanna's dad Ronald Fenty has these words for the LAPD, "Sloppy work on their part."

UPDATED: Rihanna's dad has spoken to US Weekly:

Regarding the police picture of Rihanna he says,

"Yeah, I saw it. It's disturbing."

The photo shows a female, who appears to be Rihanna, with bruises and cuts on her forehead, lips and cheeks.

Fenty said people now will be able to "grasp the situation a lot better.

"It's good and it's bad to see the picture because there's other people who were thinking differently, that [Rihanna's injuries] may not be that bad, just a little spank or a little thing."

So, I'm wondering. We had a pretty heated discussion going on regarding this and I notice that one person has changed her tune. Does the picture of Rihanna's injuries change or strengthen your views on Chris Brown and the "alleged" attack one way or another?